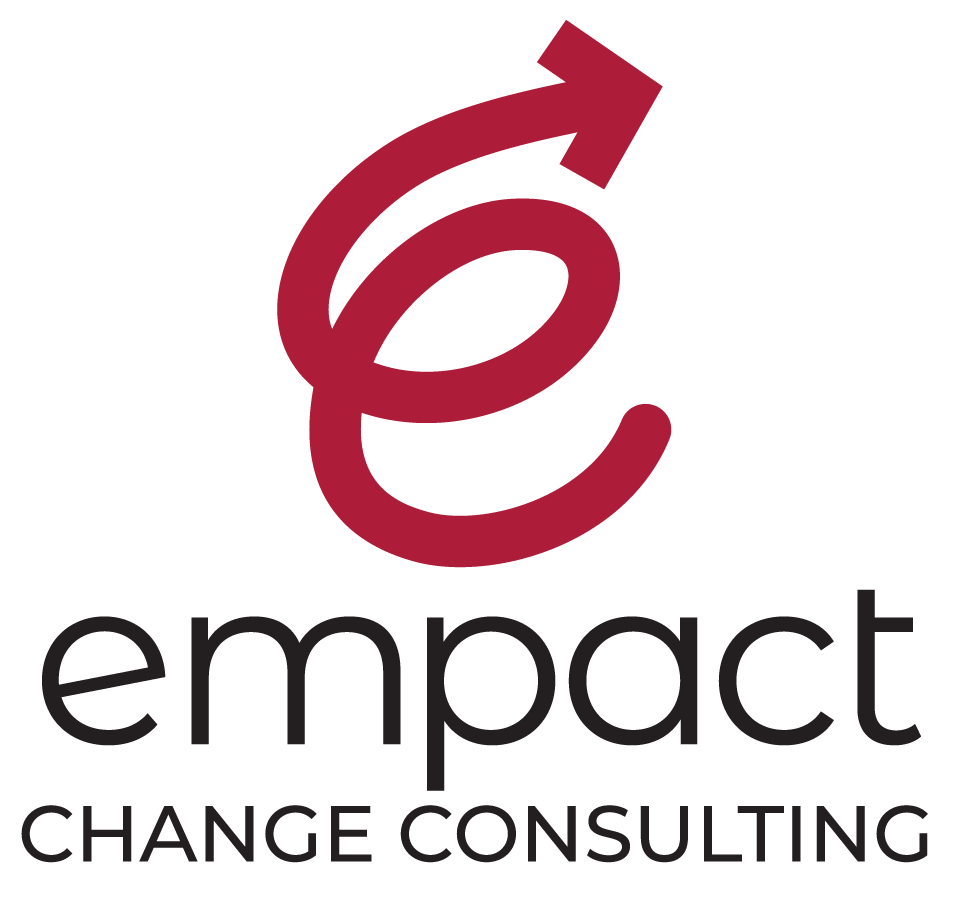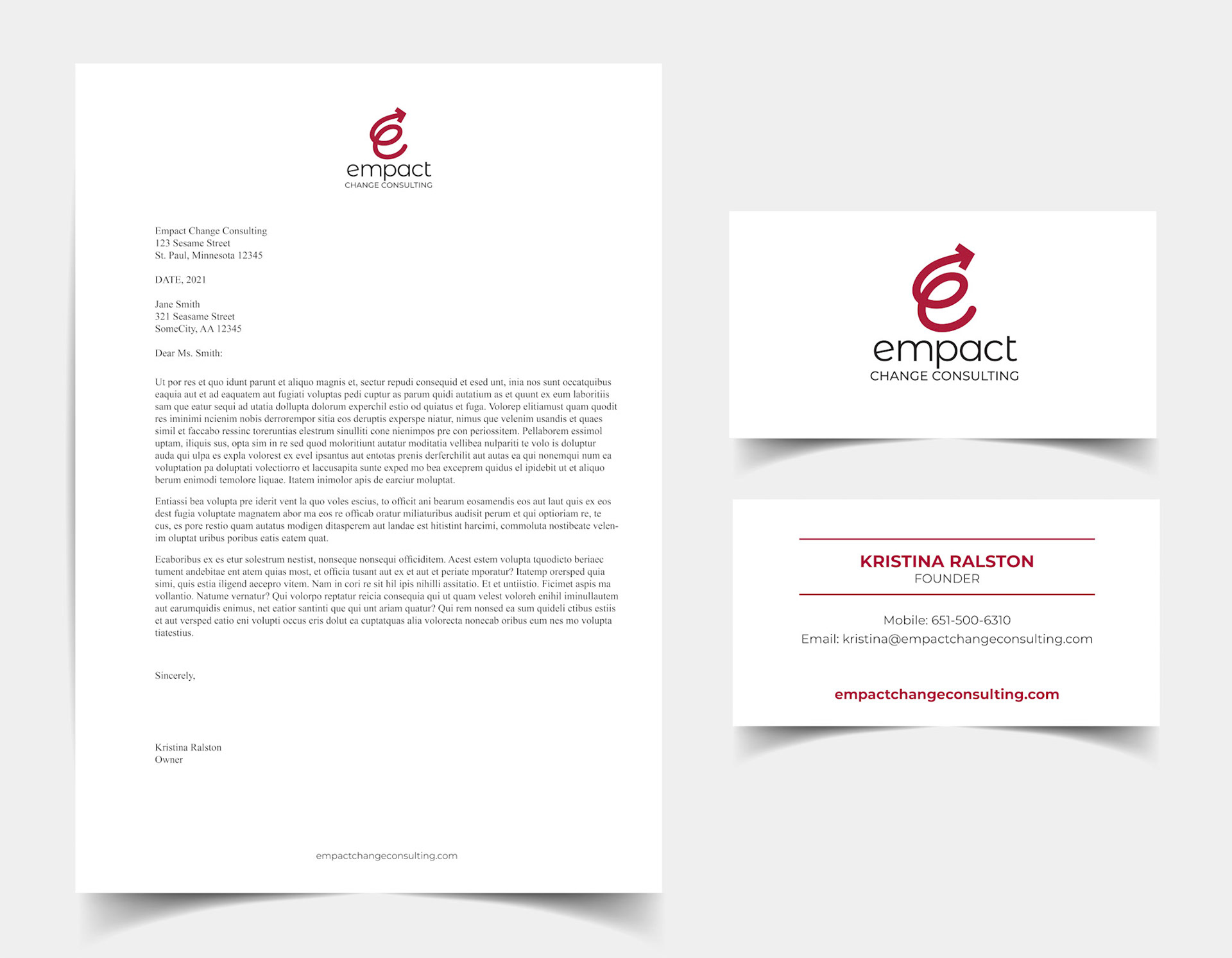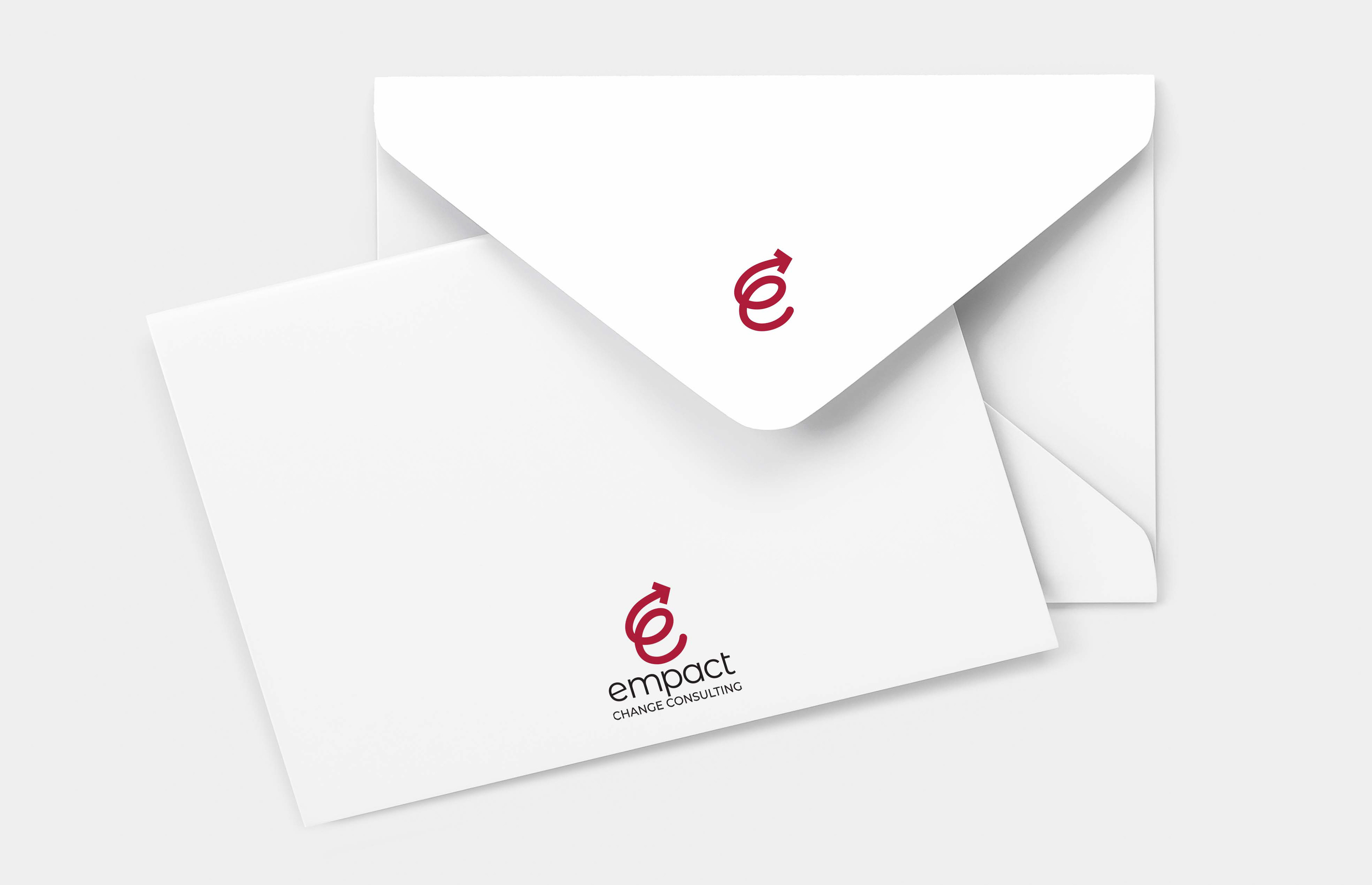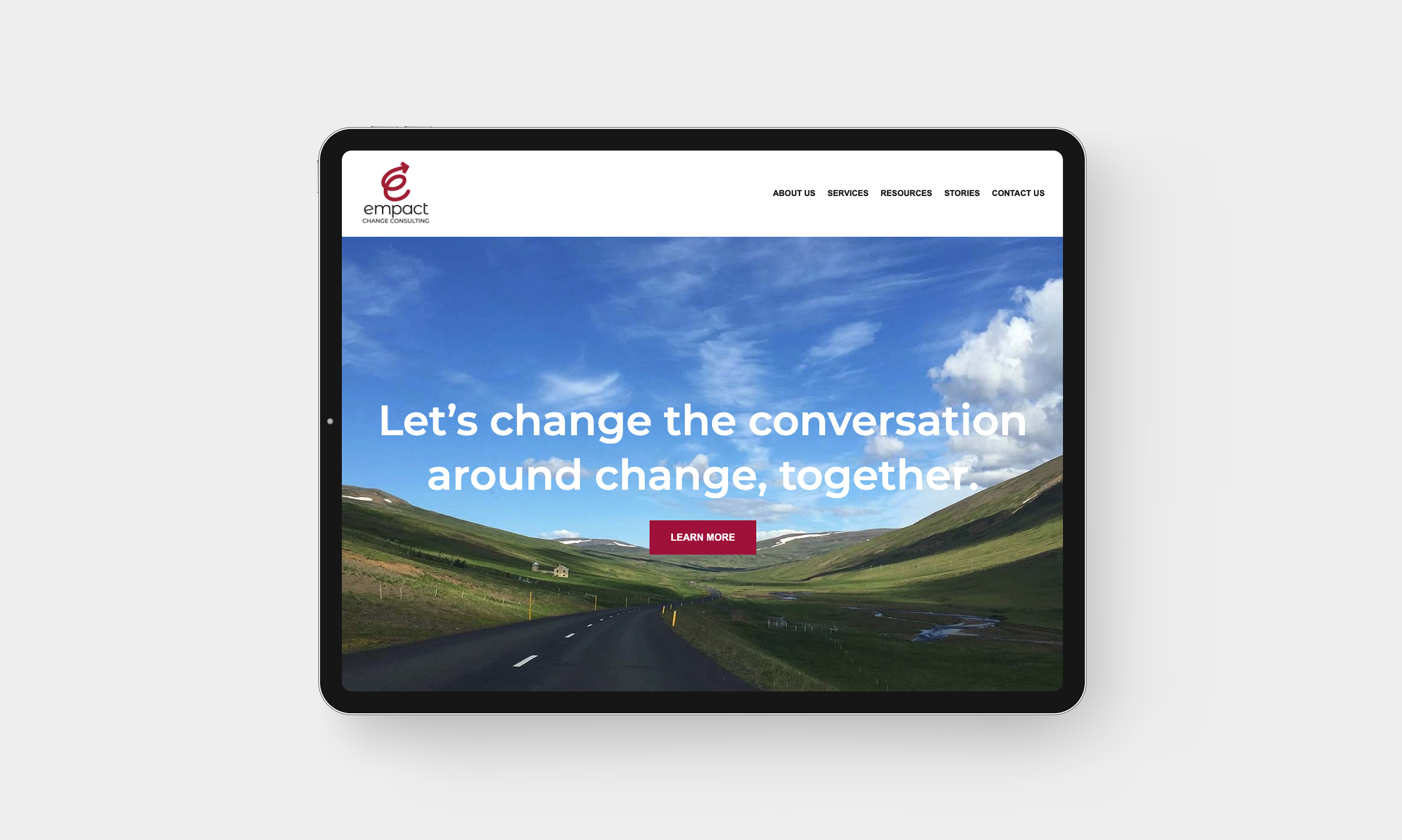 Empact means

empowerment in action

. Change can be a circuitous journey but this consulting company aims to make the journey easier. 
A strong versatile logomark was created that can be used on its own or in combination with clean sans-serif text. The wordmark was applied to a basic stationary package with greeting card and a website was built utilizing images that evoke the journey which clients will embark on with the aid of Empact.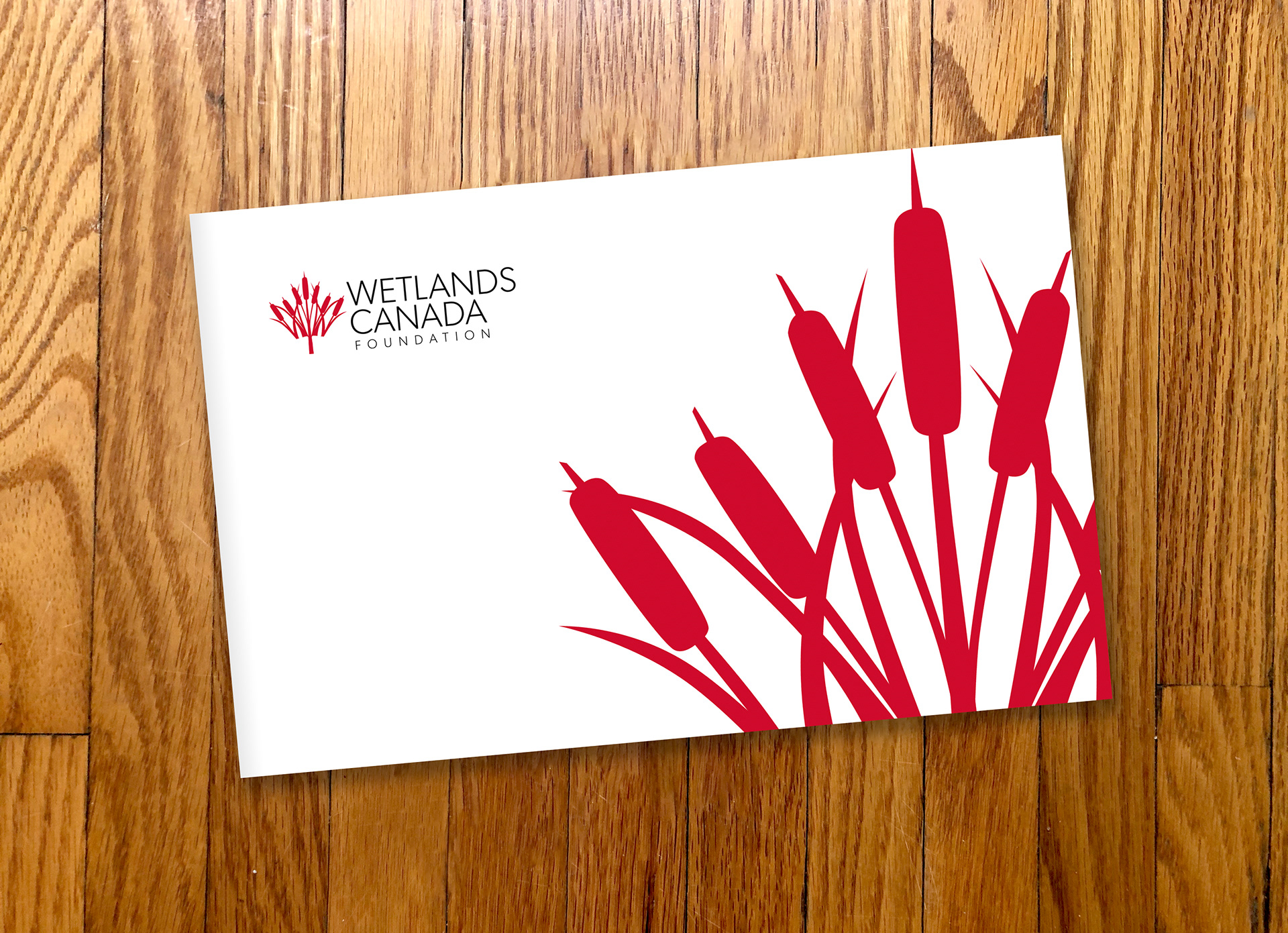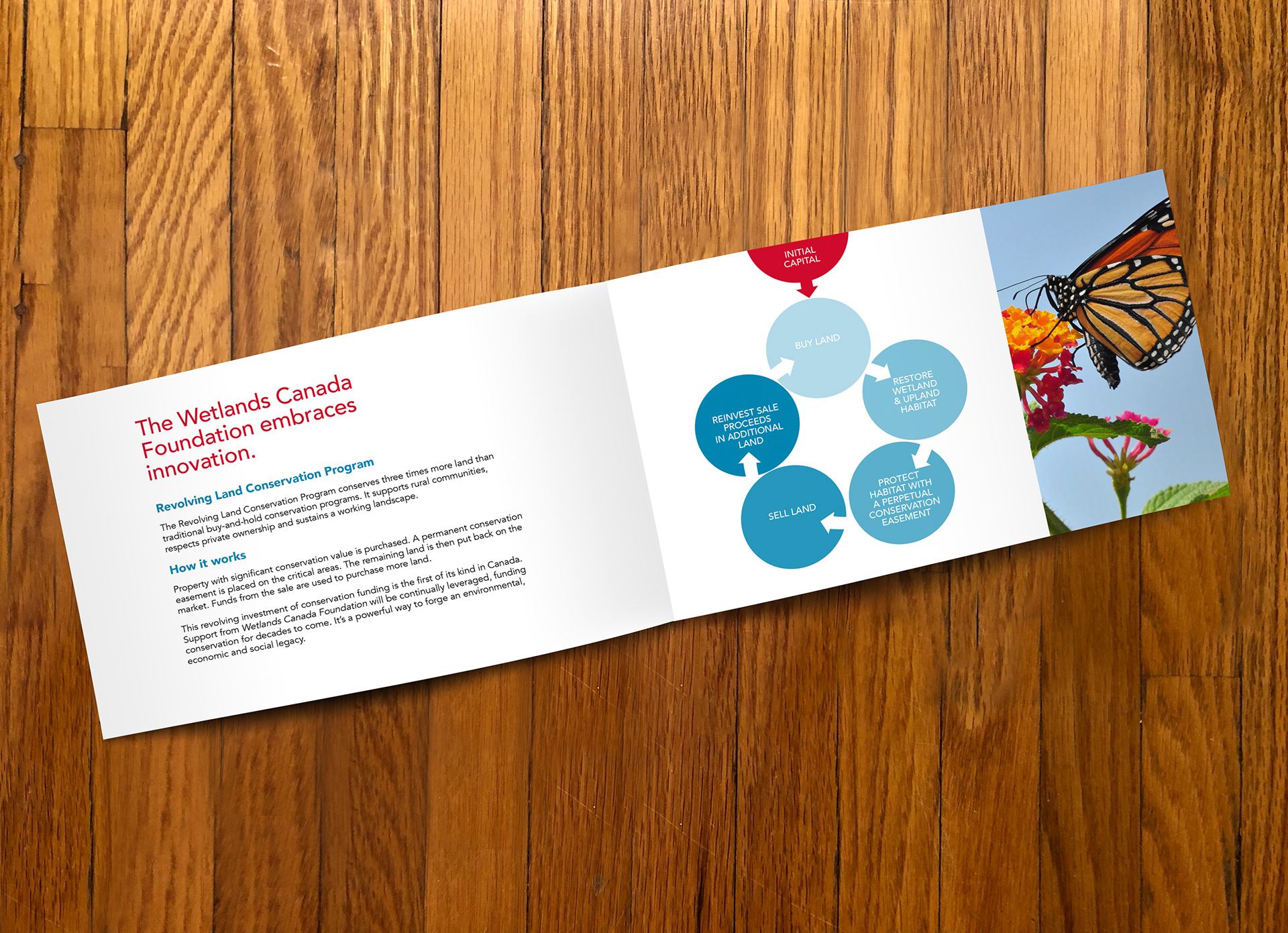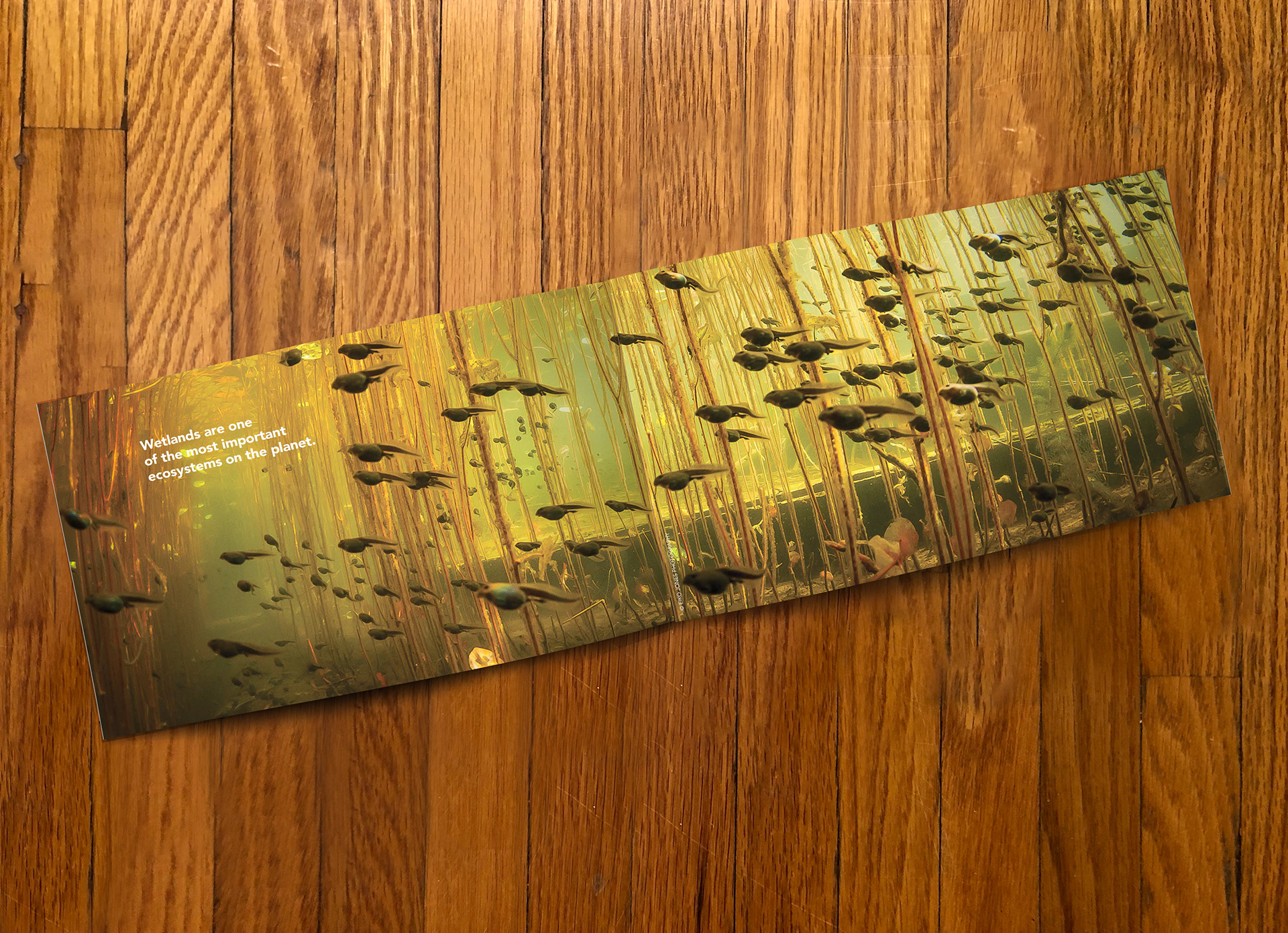 Wetland Canada Foundation identity
In collaboration with a copywriter, I created a wordmark for a philanthropic foundation within Ducks Unlimited Canada for the conservation of wetlands across Canada.  

​​​​​​​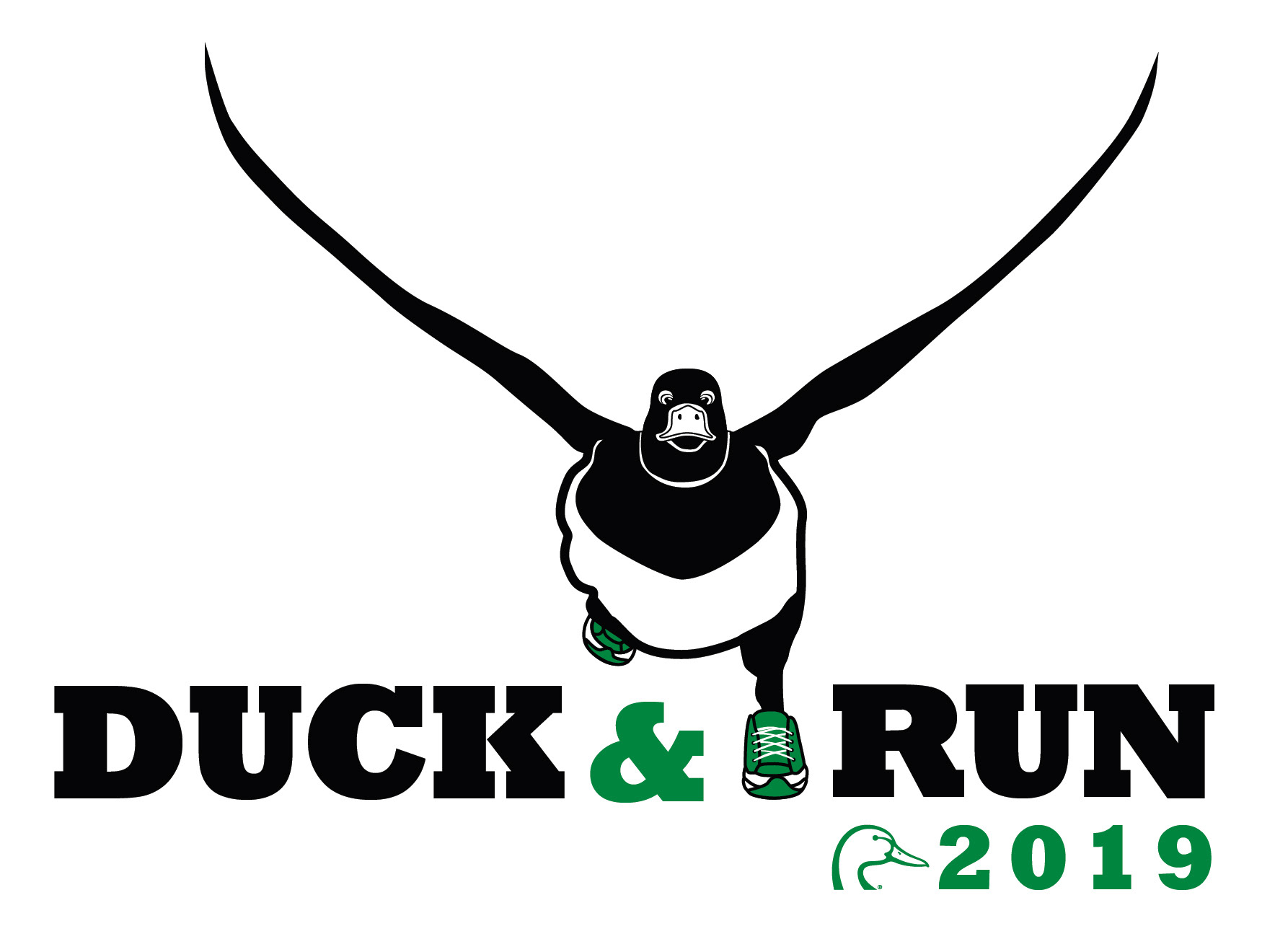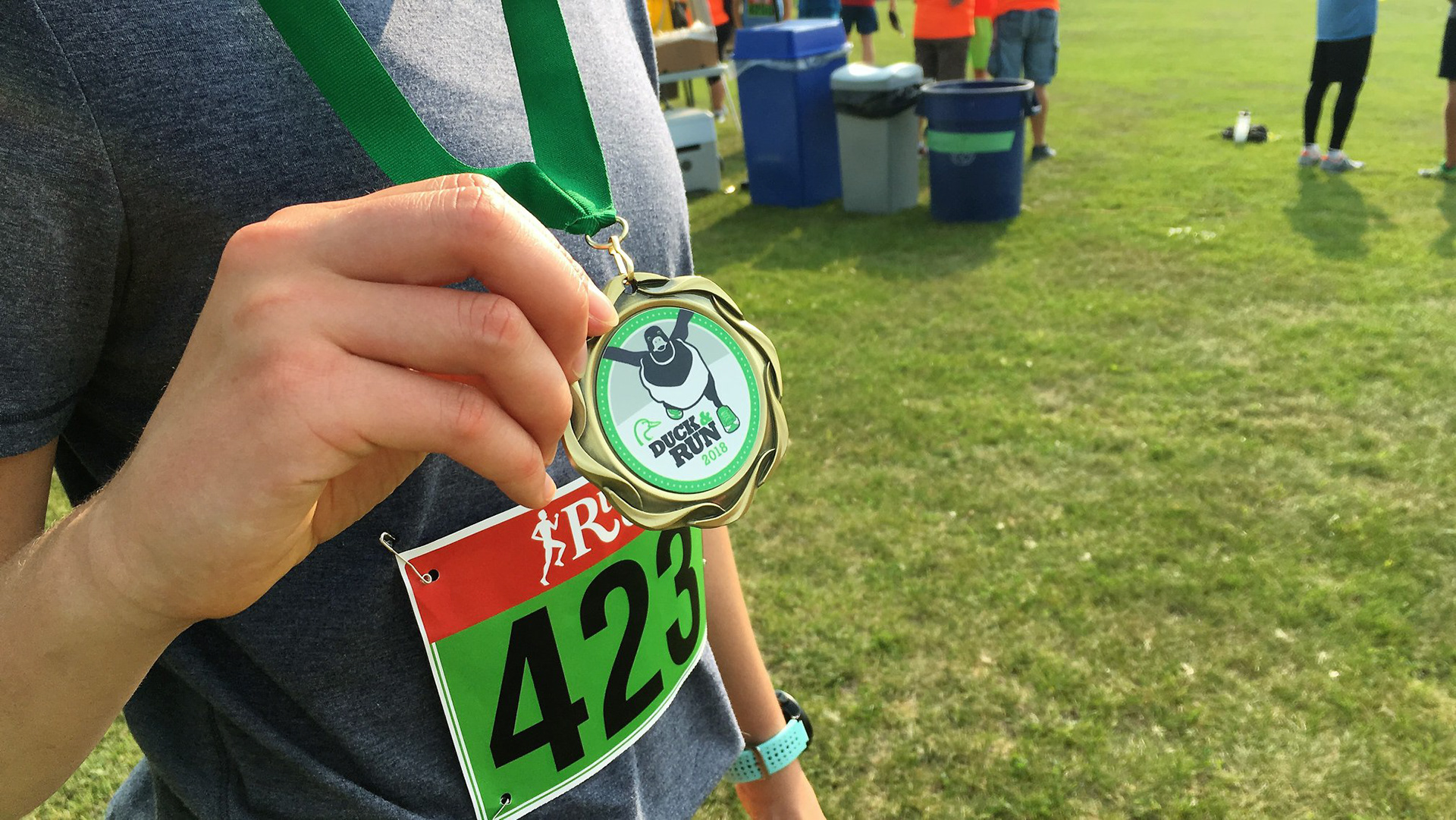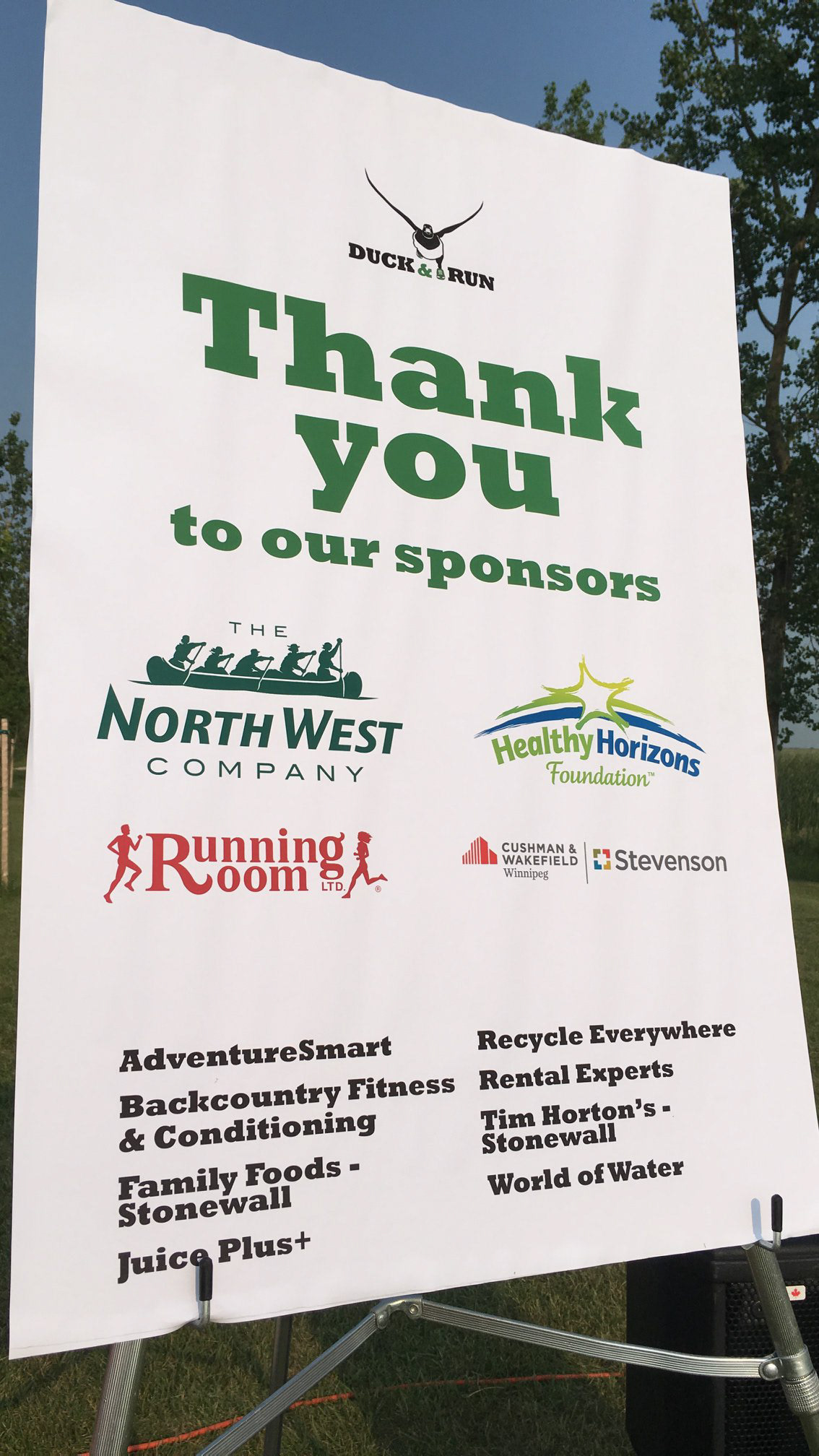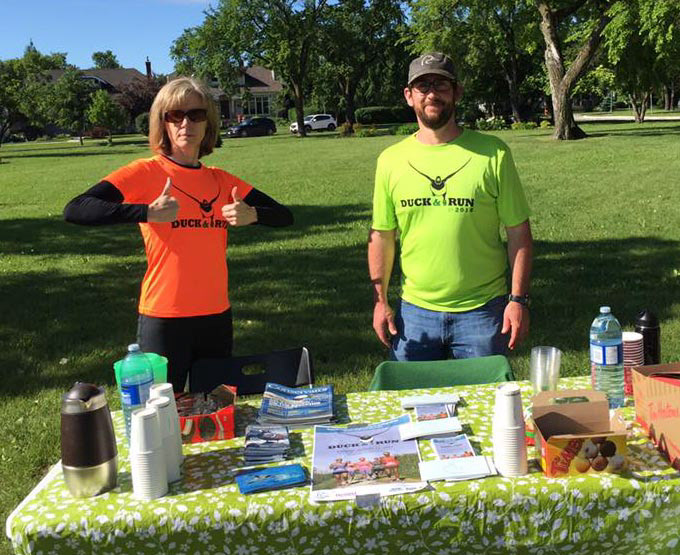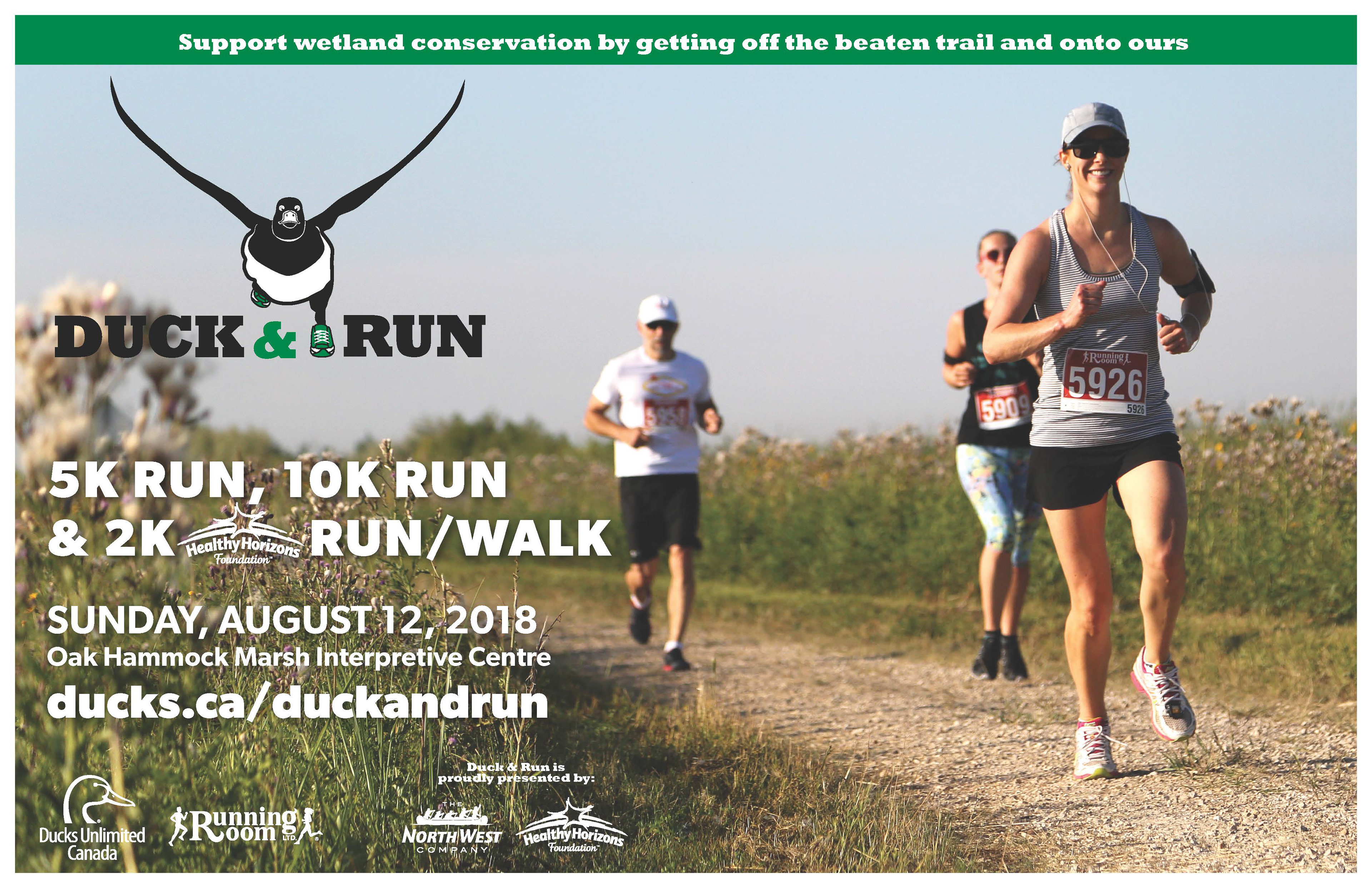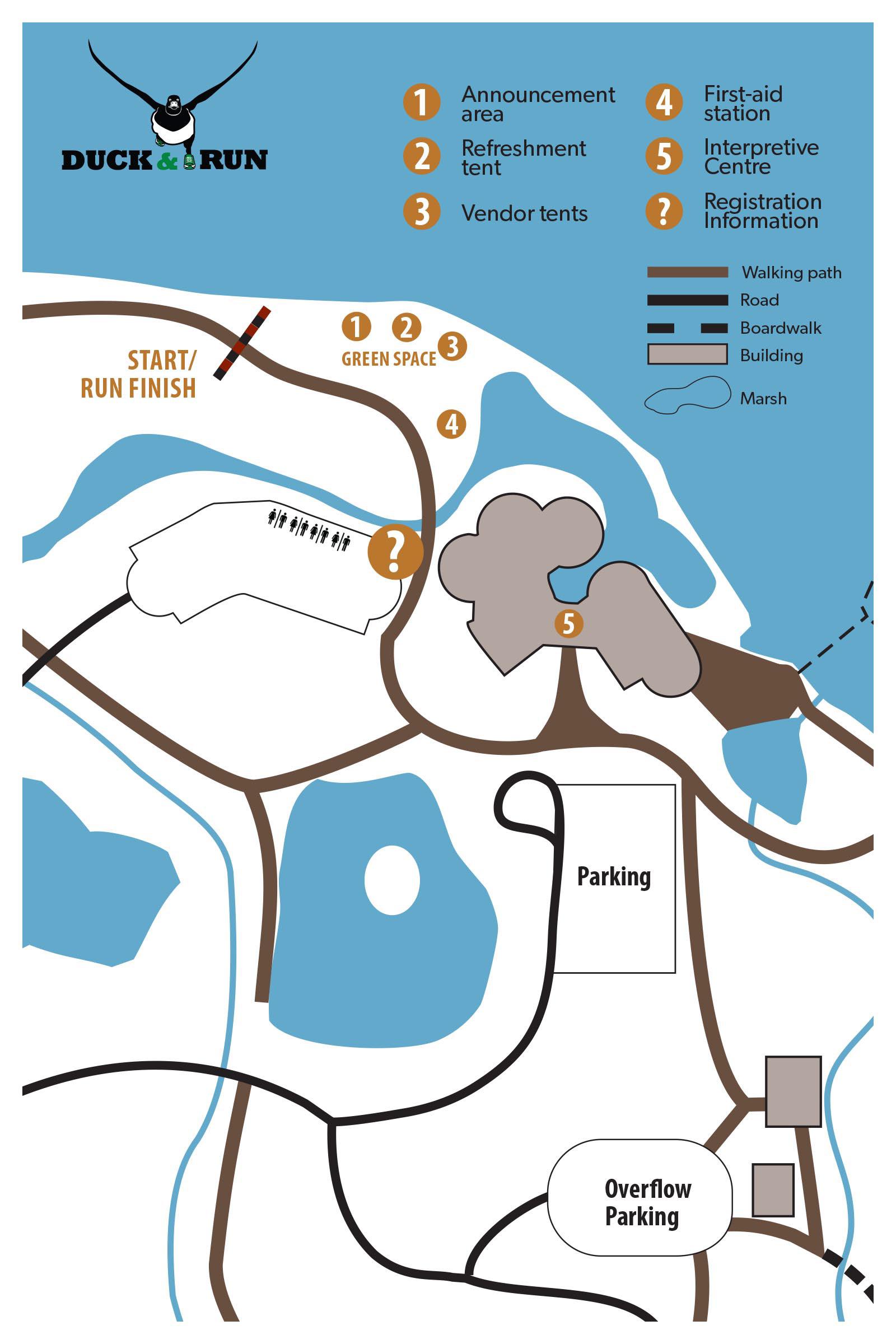 Duck and Run identity. 
An annual fundraising event for Ducks Unlimited Canada
In collaboration with the organizing committee, I designed a playful logo and word mark of a running duck which is updated and applied yearly to a variety of pieces from marketing materials; posters, brochures, and web graphics to race day signage, t-shirts for volunteers and participants and medals for the winners