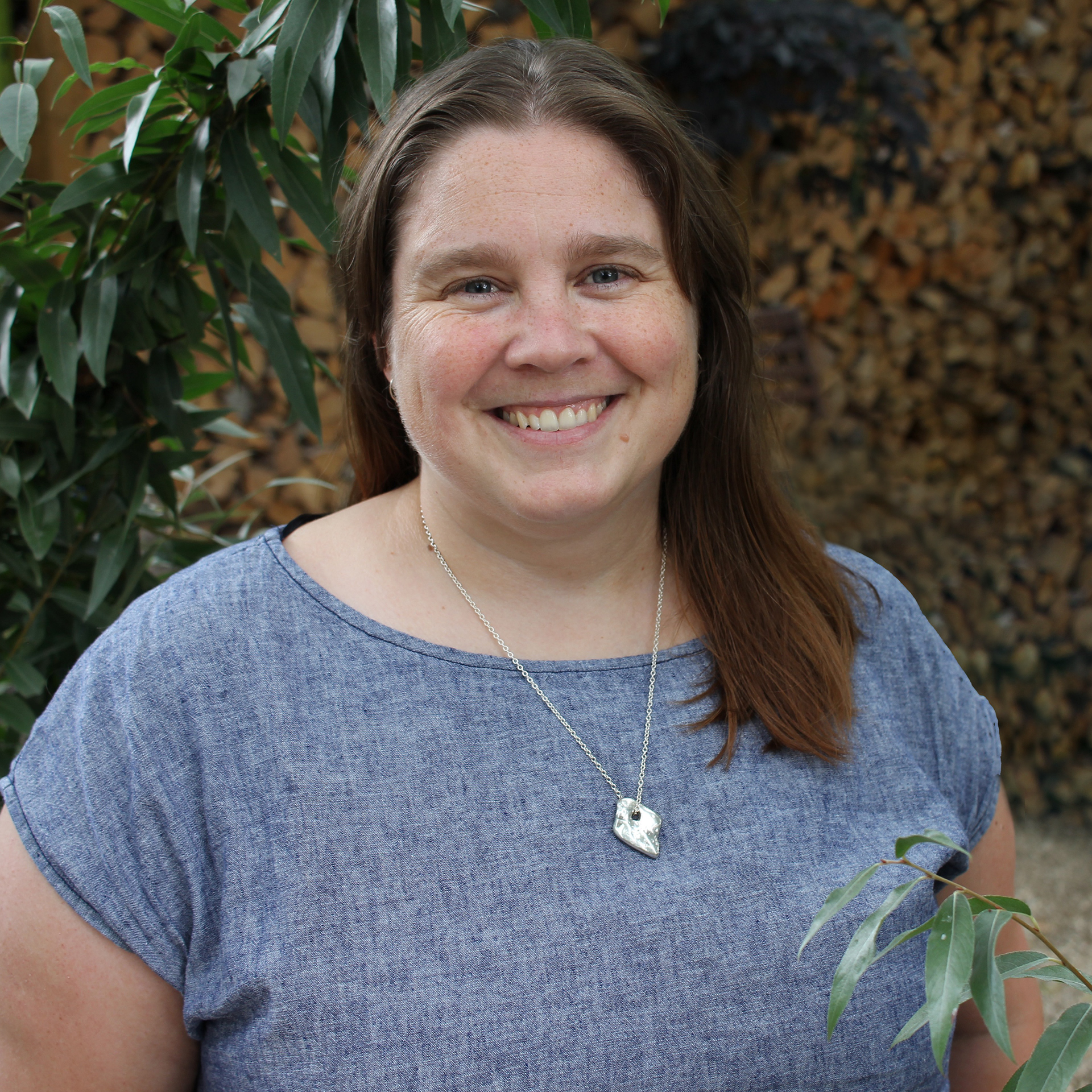 My name is Aquila
(ah-kwill-ah)
. 
I am a certified graphic designer. I was born and raised in Winnipeg where my love for all things creative and artistic was nurtured.
I spent 17 years working in-house for a national not-for-profit where I learned to be a versatile designer and collaborate with a team of experts and also learned a whole lot about waterfowl.
Now I am embarking on a business of my own; where I can create designs that will help solve the problems that you are encountering and, at the same time, learn new things about the world around us.